Our sermons stream live via our church Facebook page each Sunday morning beginning at 10:15am. Click on the button below to visit our Facebook page.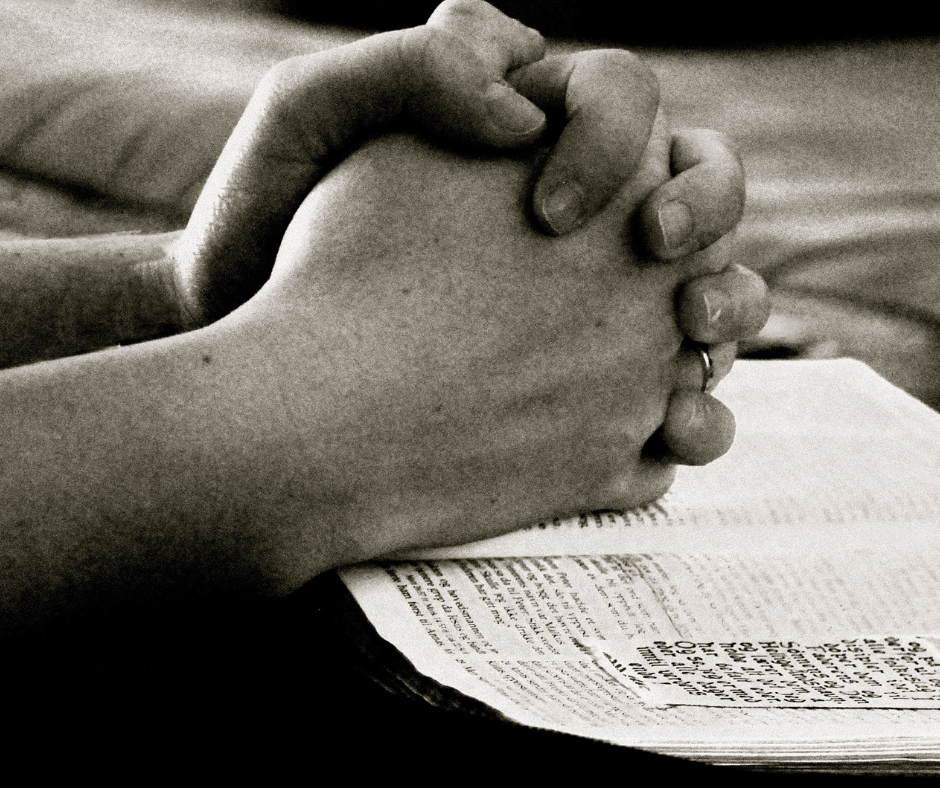 Tracy L Dorsey, March 26, 2023 - 9:02 am
My aunt Jane Holcomb my mother's only sibling is in the hospital in Nacogdoches. She is not expected to live. Please pray for comfort for her and peace for her family.
Anonymous, March 24, 2023 - 8:02 pm
Please pray for my sister lynn smith's healing from glaucoma problems and pressure of the eyeballs healing from elevated calcium levels healing from thyroid problems and parathyroid problems
Anonymous, March 5, 2023 - 3:17 am