If I could describe our desire for children's ministry with one word, it would be engage. It is our greatest desire that we engage children with their creator. We want to make God real in the lives of children while presenting them with the saving knowledge and understanding of Jesus Christ. We are additionally committed to teaching children that God has purpose for their life and want to help them cultivate a lifelong commitment to that purpose. 
          Not only do we want to engage them with God, but we also want to engage children with their family. Parents and siblings are among the greatest spiritual influencers in a child's life. We strive to prepare families to engage with God as an entire unit each and every day.
          Finally, we want to surround our children with love and support from their entire church family. As a family of believers, both young and old, it is our mission to disciple and fellowship with our children, as we all grow in our faith together.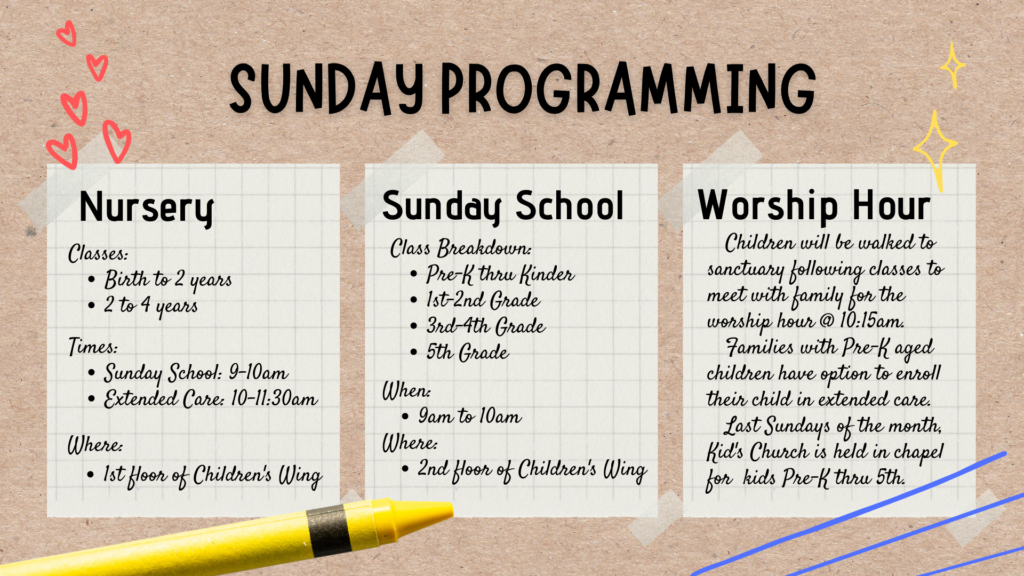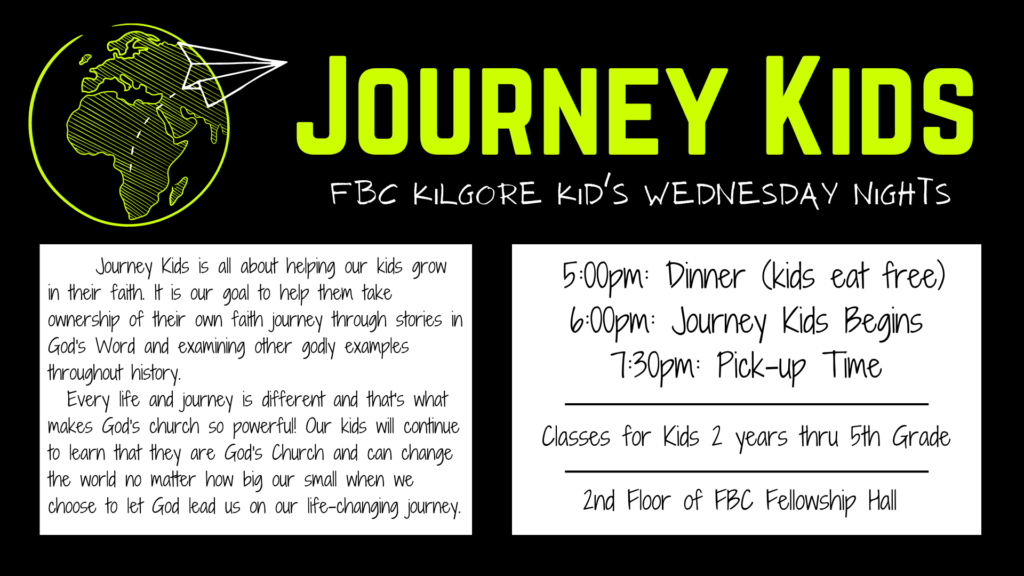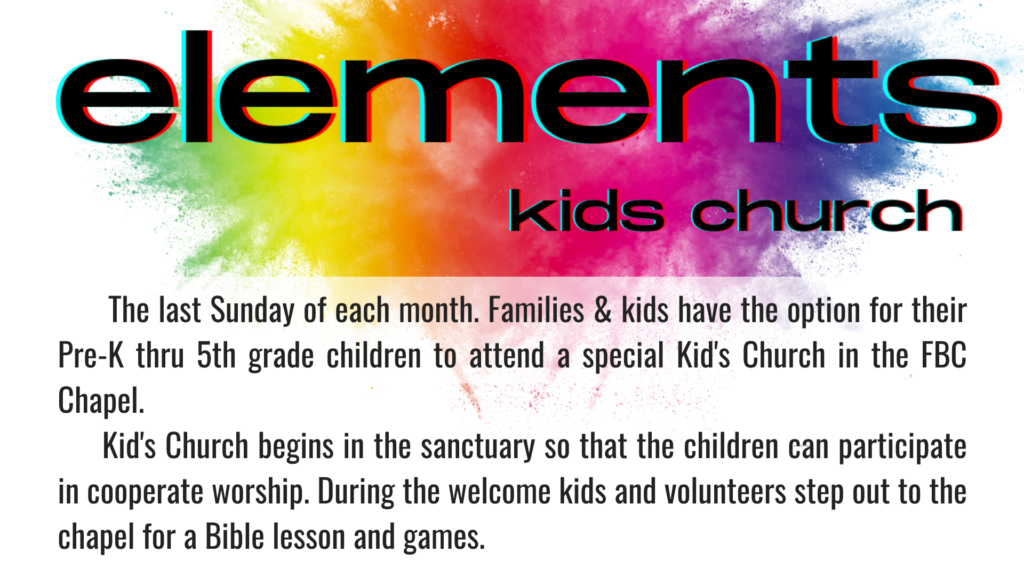 March 1st : Praise Kids Choir
Praise Kids practices at 5:30pm on Wednesdays, March 1st thru April 5th (excluding March 15th). Praise Kids is for children Pre-K thru 5th grade. Their performance will be Easter Sunday during the service.
April 1st: Experience Easter (3-5Pm in the Fellowship Hall)
Join us for Experience Easter where we journey back in time to downtown Jerusalem to experience what life was like as that first Easter was actually happening. Experience Easter is fun for all ages and designed for families with kids to come learn about Easter and have fun creating together.
April 9th: Easter Egg Hunt (Following the Easter Service)
Our Egg Hunt begins immediately following the Easter service. Children who attended the service our our extended session are all invited to join us for this quintessential Easter Tradition.
April 15th: P:31 Afternoon Tea (2-4:30PM in Legacy Hall)
Our P:31 events and meetings are for mothers and daughters as we all seek to become and grow as Proverbs 31 women. Our afternoon tea will be an afternoon full of fancy dresses, pinkies out, and lots of other fun as we come together for fellowship and a lesson on beauty. This P:31 event is for all young ladies (2 years thru 5th grade) and their moms.
Stay Tuned for more on…
June 3rd: Father Son Fish
(DETAILS TO COME)
June 7th: Spalsh Pad Party
June 21-24th: Preteen Camp (3rd-5th graders)
July 10-14th: Vacation Bible School
July 26th: Kids' Color War